my take on LMDS. just something i threw up quick. sorry if it's terrible.
also a bunch of WIP stuff i need to get around to finishing.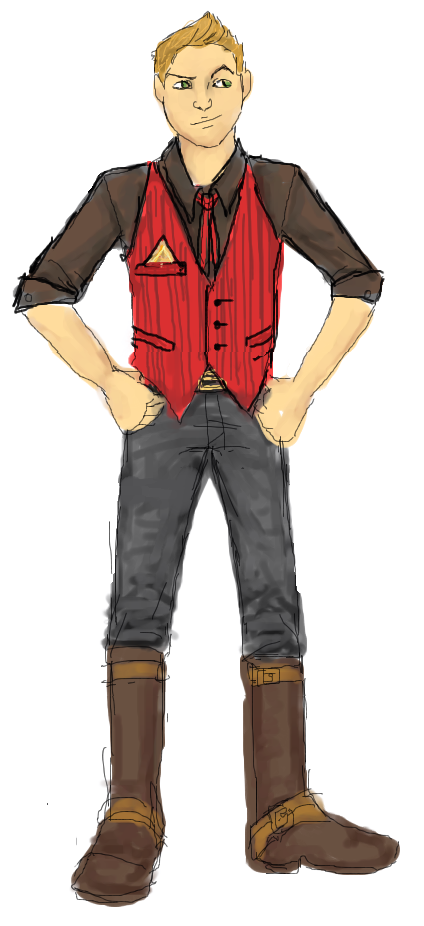 boys uniform.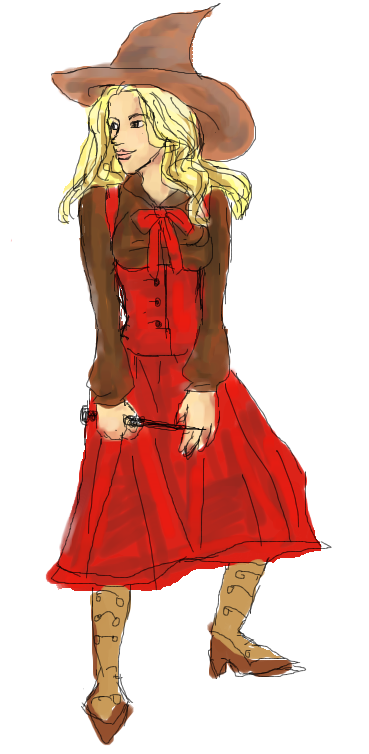 girls uniform. not sure if i want the shirt to be black or brown. maybe even yellow/gold for this one and the boys, too.
and then WIP stuff: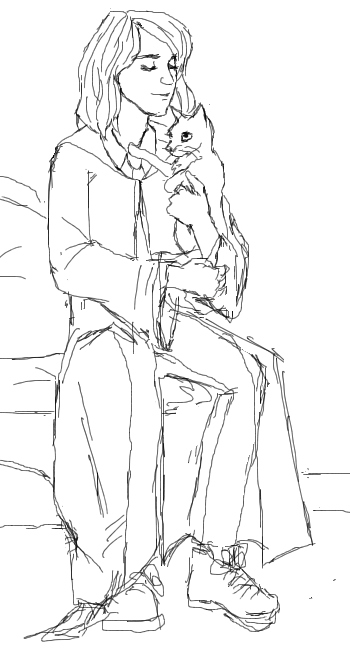 KITTEH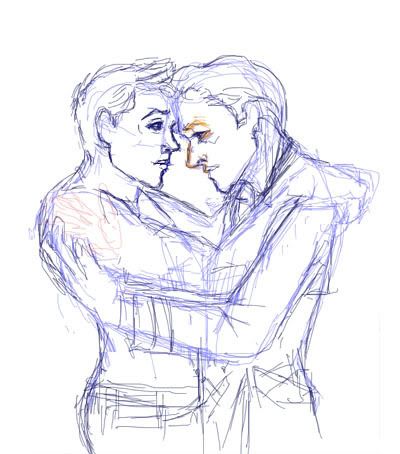 dean/cas.